Back to top
News and Announcements
89.3 KPCC | How does a school that used to focus on science integrate the arts?
Three Magnolia schools were among the top 6 percent of high schools in the country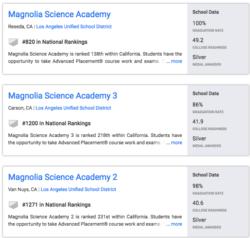 Dear Magnolia Friends and Family,

We're thrilled to share with you the news that three Magnolia schools were among the top 6 percent of high schools in the country, according to U.S. News & World Report.

Magnolia Leadership News
We want to share with you that after thoughtful reflection of how far we have come, and the many positive developments Magnolia Public Schools has made over the past several years, it's time to pass the mantle to a new leader.

MSA-5 IS RENEWED FOR FIVE MORE YEARS!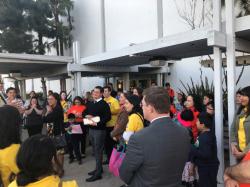 Yesterday, January 23rd, the Los Angeles County Office of Education (LACOE) decided to approve our appeal for the charter renewal petition of MSA-5 for five more years!

Univision 34 Features MSA-Santa Ana CyberPatriots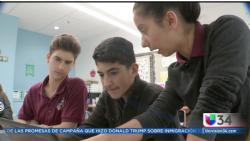 MSA-Santa Ana students are participating in California's CyberPatriot competition.

Last Day to Sign Up for our Lottery
It's enrollment season!

A Great Alumni Opportunity with the Coro Fellowship!
Attention! Attention! Difference Makers!

Post-grad life can be daunting. Left and right you hear potential employers pointing out the importance of work experience.

MPS School Wellness Plan
MPS would like to invite you to join our School Wellness Committee (SWC). Either as members of the SWC or just as participants, we would like to invite and involve the MPS community and the communities we serve to be partners in our school wellness program, attend meetings to establish goals for and oversee school health and safety policies and programs, and review and update our school wellness policy.

MPS Board Member Graduates from School Board Leadership Academy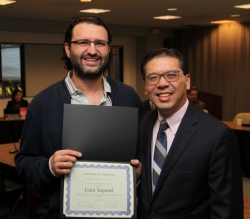 Our current MPS Board Secretary, Dr. Umit Yapanel wanted to share a joyful graduation event that took place in Santa Clara.

MSA San Diego Finally Comes Home!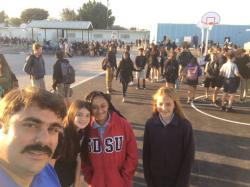 Exciting News!