Back to top
News and Announcements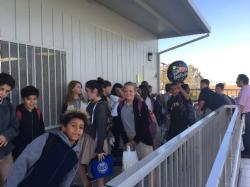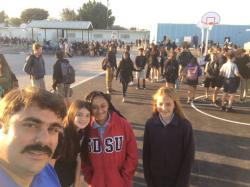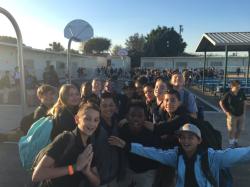 MSA San Diego Finally Comes Home!

Exciting News!
After starting the year on a remote temporary site, MSA SD comes home to their new campus site. They waited patiently as the finishing touches were being done. Now with smiling faces they get to play on 4 spacious athletic courts, study in innovatively laid out classrooms, and hang-out on in a rad cafeteria. They have a total of

19 buildings, 18 of which are refurbished units

, with the MSA SD students in mind. An exciting beautification project is still pending- the mural decoration of the outside buildings.

MSA San Diego welcomes 6th through 8th graders to explore the world of Science, Technology, Arts, and Math with the hopes that they will contribute to the global community. Come visit our beautiful campus at 6525 Estrella Ave, San Diego, CA 92120 today!